Four weeks before I was due to return to work, I received an email detailing my redundancy.
It was two weeks before Christmas and I'd been looking forward to returning to work after Maternity Leave. I'd dry-cleaned my clothes, confirmed childcare and was mentally ready and excited about the new challenges and next phase of my life and career.  Suddenly I was left feeling uncertain about my career, my abilities and our family finances. I felt lost.
My redundancy sparked conversations with other mums
It Seemed I Wasn't Alone
There were other women in the same or similar positions where the job that they had was turned upside down while they were on Maternity Leave. They too had felt concerned that they either may not have a job to return to or if they were returning to work, felt uncertain as to where they would fit in.
The shared feeling of uncertainty is why Mum Society was created
I don't want other mums to feel the way that I did.
We can't predict the future and we can't always know what the business requirements will be when we are ready to return to work. However if we adequately prepare ourselves for our transition back into the workplace while we are on Maternity Leave, we can be sure that we will be ready for whatever comes our way and may even be excited about it.
Connecting Mums On A Mission
Our Philosophy
Our high calibre, approachable and honest speakers are carefully curated to leave you with a spring in your step the reassurance that you aren't alone.
We're all the same! It's like a ready-made 'tribe' who understand the trials and tribulations of parenting but have a priority for mental stimulation and value personal development.
Everything we do is about supporting you as you navigate the inevitable changes in your life, career, business and parenting. We promise to do all that we can to help re-build your confidence.
We shout from the rooftops about companies that are supporting mums in their life and in the workplace! We love to see #mumshelpingmums, mums in business and companies that are progressive, flexible and family friendly.
Be inspired through our events, our speakers, our resources and feel confident to INSPIRE others.
We are passionate about evoking change in the workplace and embracing change at home. Things are continually evolving and by sharing our stories and supporting one another we can help ensure these changes are reflect positively in our lives.
We build lasting relationships
Our Proud Partners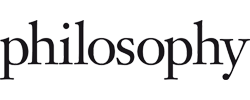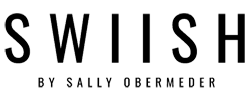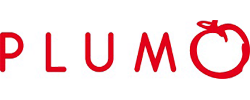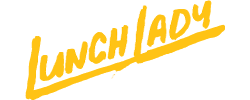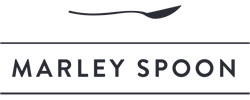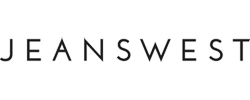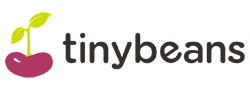 Join Mum Society For Free
Receive Free Resources, Exclusive Invitations & Offers You'll Love
This error message is only visible to WordPress admins
Error: No connected account.
Please go to the Instagram Feed settings page to connect an account.